This wikia is a community website dedicated to
Ally Carter
's best-selling novel series "The Gallagher Girls." Join and help us grow the wikia!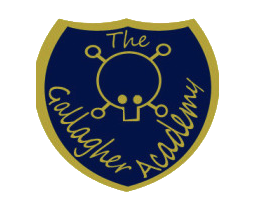 The
Gallagher Academy
for Exceptional Young Women is a school for the training of exceptional girls of America how to be spies. The current headmistress is
Rachel Morgan
. The motto that the girls follow is 'Learn Her Skills, Honor Her Sword, Keep Her Secrets.'

The school resides about two miles from the small town of Roseville, Virginia. The adults of the outside world believe the Gallagher Academy to be a prestigious, all-girls school, while the local children view it to be a preppy school for privileged snobs. The girls are trained in martial arts, taught real history, learn political secrets, and are multilingual.

READ MORE HERE...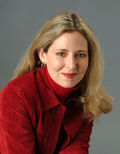 Ally Carter is the pseudonym of Sarah Leigh Fogleman, author of the Gallagher Girls series. She has degrees from Cornell University and Oklahoma State University. She has also written Cheating at Solitaire, Learning to Play Gin, Heist Society, and Uncommon Criminals.

Which book has been your favorite so far?

Loading RSS data...

Create blog post
hello gallagher girls fans looking for a new series to read i suggest dead is series by marlene perez it is supernatual , romance , suspense and a bunch of other things if ou can please help me with dead is the new black wiki i need contributors tha…

Read more >

Hi guys! I've Valerie and I absolutely love the Gallagher Girls series! Today my friends and I were discussing on whether we think there should be a movie. Because there are Pros and Cons to this idea. Like how it will be amazing to see it come to l…

Read more >
See more >